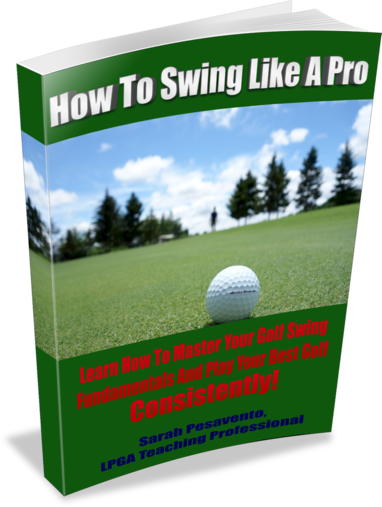 Coming Soon!
Buy Now And Download Instantly!
How To Putt Like A Pro normally sells for $49.95 but is now On Sale for only $29.95. It's cheaper than one golf lesson and will give you everything you need to putt great every time you're on the course.

This Ebook will help you to:

----> Lower Your Scores by 5, 10, or even more shots per round
----> Eliminate 3 putts and learn how to lag putt perfectly so you're guaranteed a 2 putt at the most on every green
----> Have a consistent path with your stroke that produces a pure roll every time you hit a putt

----> Learn one simple setup adjustment that will have you rolling your putts just like the tour pros
----> Read greens like a pro. Also, if you get two different reads from behind the ball and on the other side of the hole, you'll learn which one is always right
----> Learn how to judge line and speed correctly and find out which one is most important

You will also learn:
----> A simple technique to get your putting back on track quickly if you are having an off day
----> Mental techniques to get focused and build your confidence so putting seems easy and you enjoy it more
----> Common errors in putting and how to fix them
----> And much, much more...
With over 30 pages of putting tips, techniques, drills, and illustrations you'll now be able to light up the greens and start holing more putts the next time you are on the course!
All my Ebooks have a 100% money back guarantee so if you don't feel you've improved just send me an email at golfgrl83@gmail.com within 60 days of purchase and I'll refund your money.