More Golf Resources
Golf Chicago Magazine

Check out the Golf Chicago Magazine website and also look for it at your local golf course. I have an article in the May 2017 issue under instruction.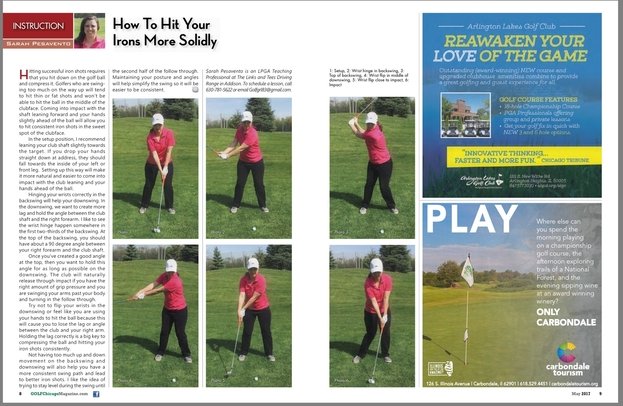 Follow me on Twitter @BestGolfLesson for more golf tips on improving your game.

www.bestgolflessonchicago.com

LPGA

PGA Tour

Eric Ilic Golf Academy
Eric Ilic is a top player and instructor in Illinois. He also teaches at Links and Tees, a nationally ranked top 50 golf practice facility.

Links and Tees Golf Facility Indoor/Outdoor

Nate Gray Golf
Nate is a top PGA professional who teaches in the Milwaukee, WI area. He was a swing coach and mentor for me and I credit him for a big part of the reason why I've reached a very high level in my teaching. He is way ahead of everyone else in golf instruction.